Origin

"Like many professional artists, early in my career I searched for the best art supplies to bring my ideas to life.

Over the years, I spent several hundred dollars testing countless brushes, but my early results were never as good as the artists I looked up to.

All this changed when I invested in my first Kolinsky sable hair paint brush. It was instantly so much easier to paint long consistent lines, so I threw out my old synthetic brushes.

Inspired by the clearly improved results the sable hair brushes provided, I decided to design my own brushes, and showcase their capabilities to other artists looking achieve a similar result."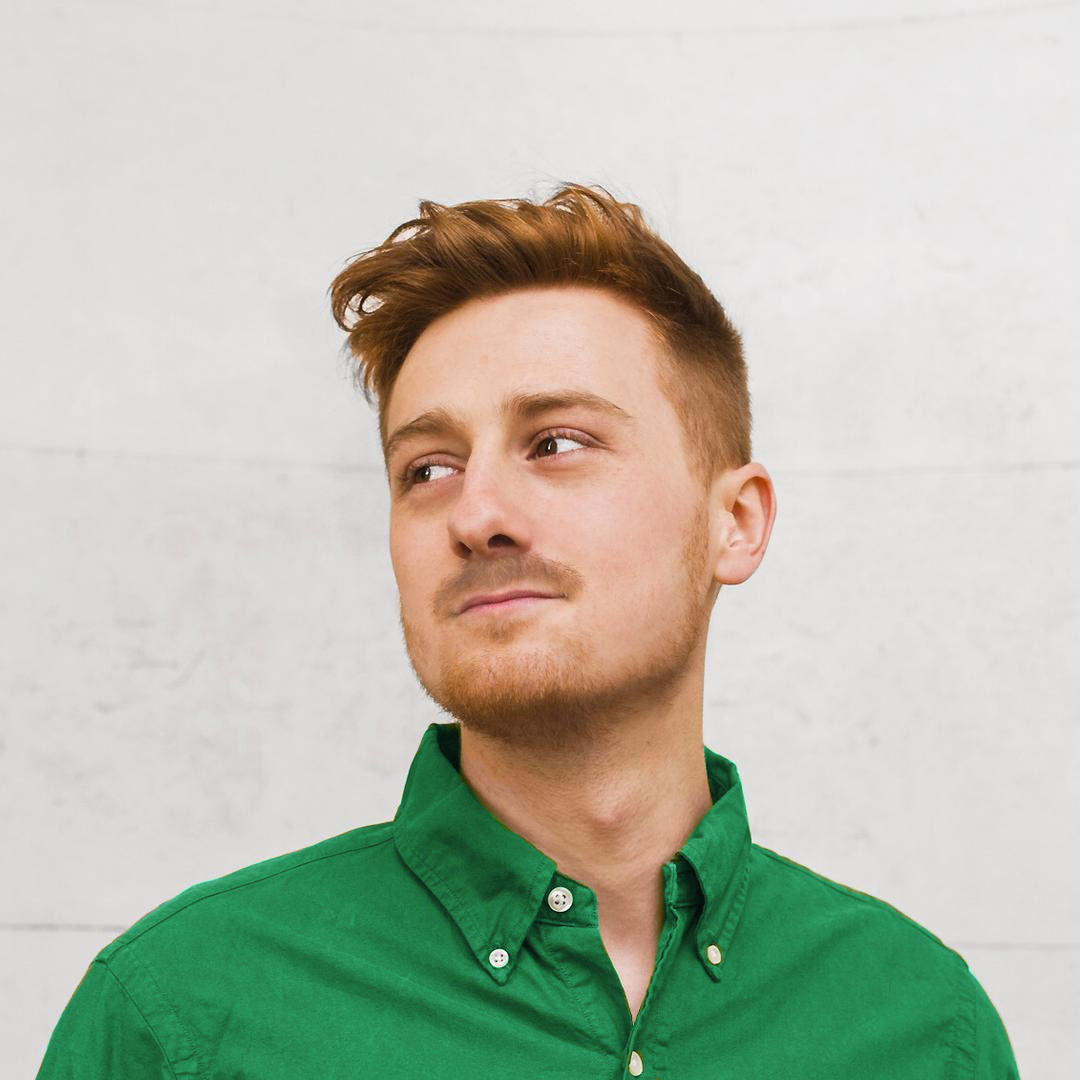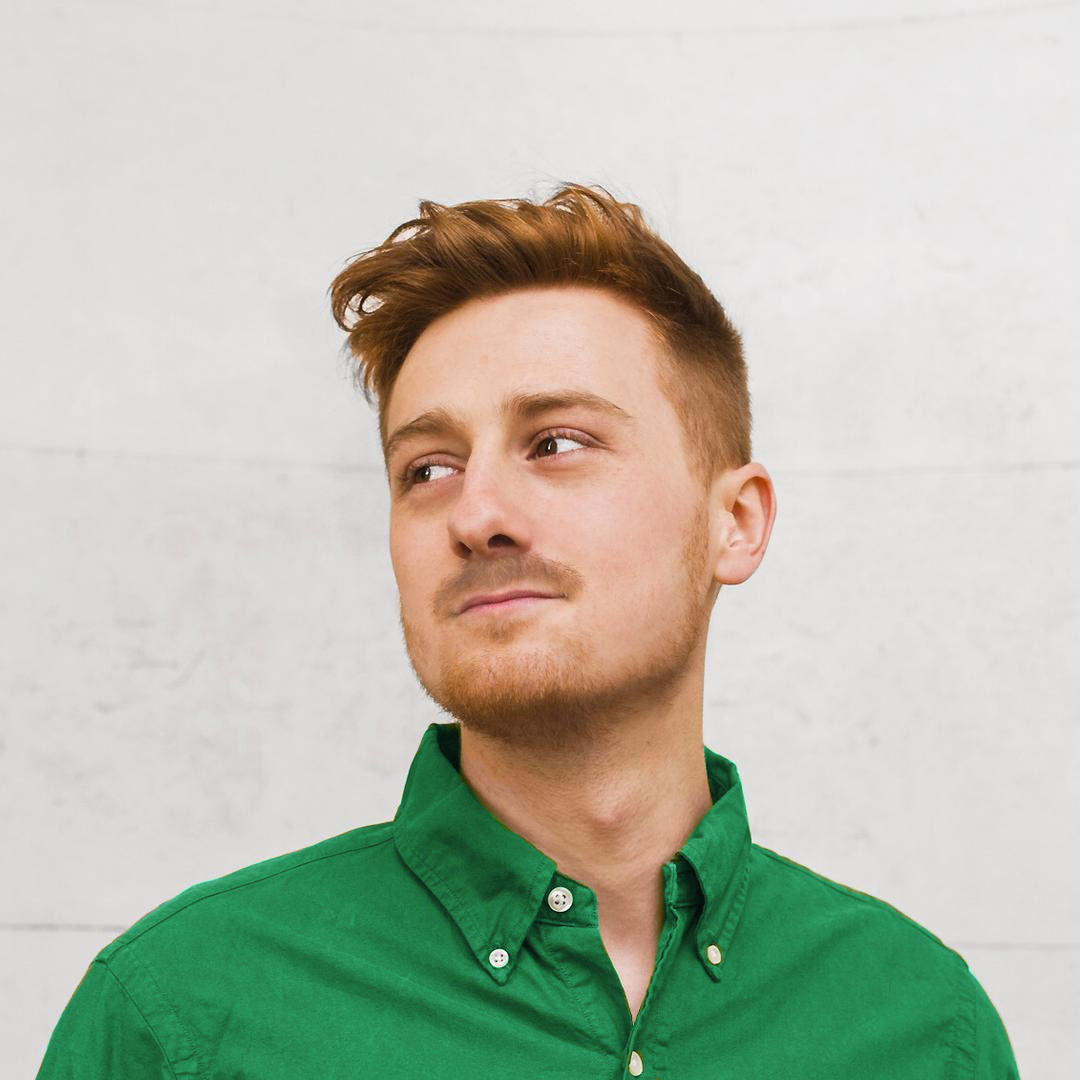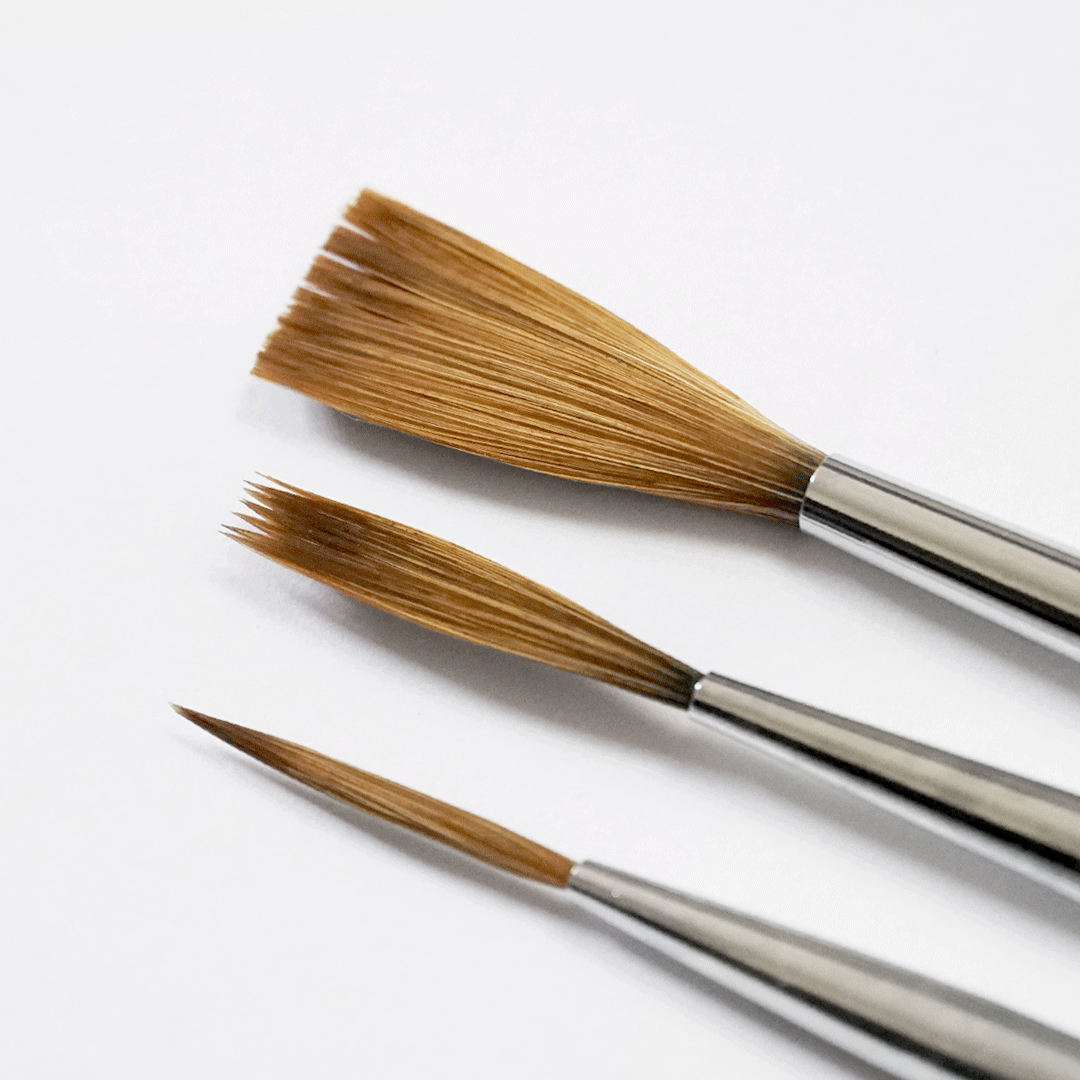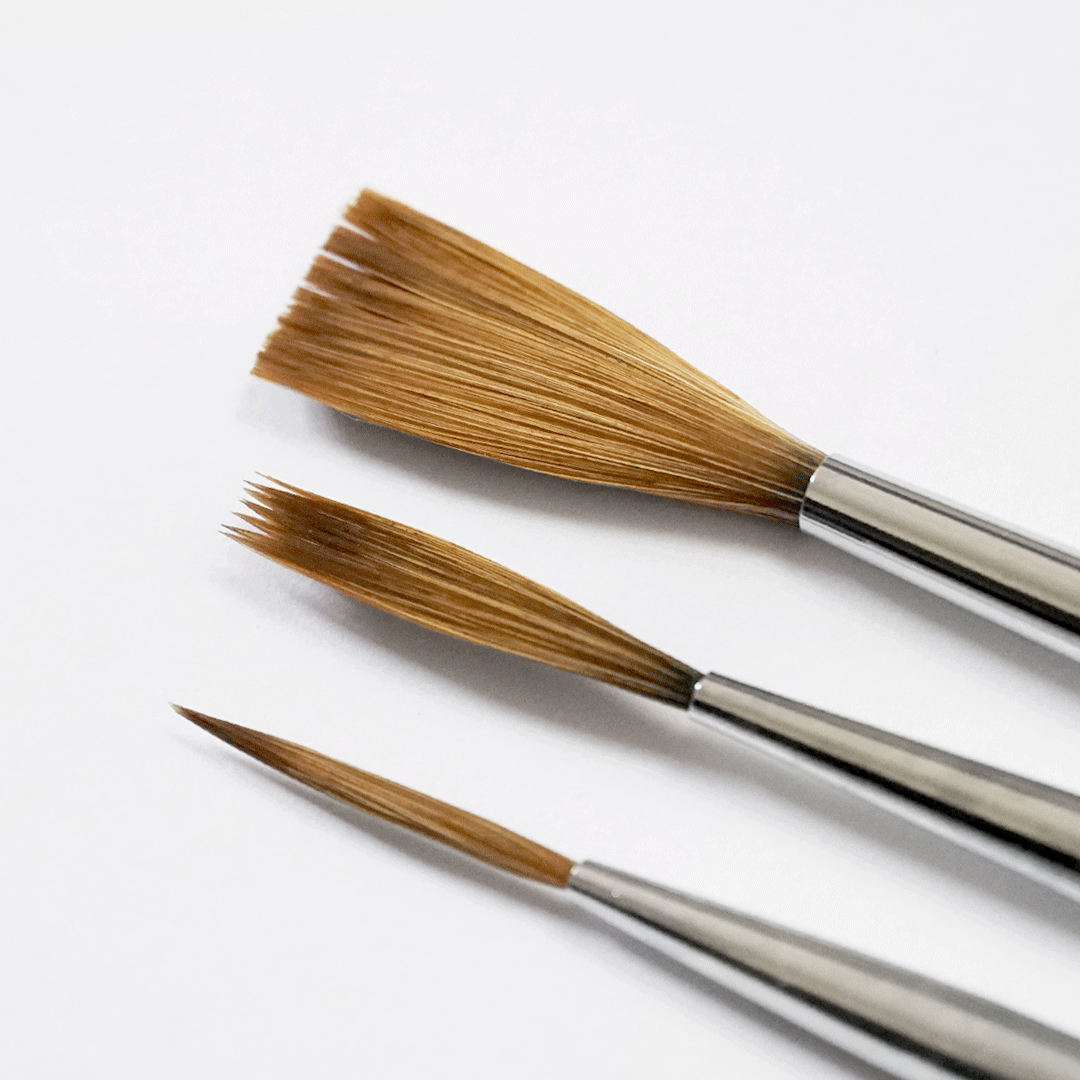 The Mission

"In 2019 I set out to partner with the best manufacturers to develop a small range of professional art supplies, hand-made to the highest possible quality.
The original Precision paint brush pack was met with immediate sell-out success, receiving high regards from many professional artists from around the world. The brushes have been in demand since and continue to sell out when restocked.

Since our launch we've expanded on our range of brushes, rebranded, and developed an improved packaging solution, all with one goal in mind:

To help you more easily achieve the precise artistic results you're looking for, by devloping art supplies of the highest possible quality."

James Lewis
Artist / Founder