Professional Artist Reviews
Ten Hundred

"I brushed a line that completely outlined a character, and the brush still wasn't out of paint!"
Julia Gisella

"I really really love them! They're perfect for creating long controlled brush strokes."
Vexx

"The Precise brushes finally gave me the buttery smooth lines I always tried to achieve."
TigerBay Signs

"The longer bristles allow you paint smooth, seamless lines as they hold so much more paint."
Joshua Mizusawa

These are the perfect brushes to help me turn my digital art into beautiful paintings.
Ola Martina

"These brushes helped me paint flowing lines on canvas, just like my Procreate illustrations."
Christian Black

"The brushes are perfect for many different projects, and increased the quality of my art."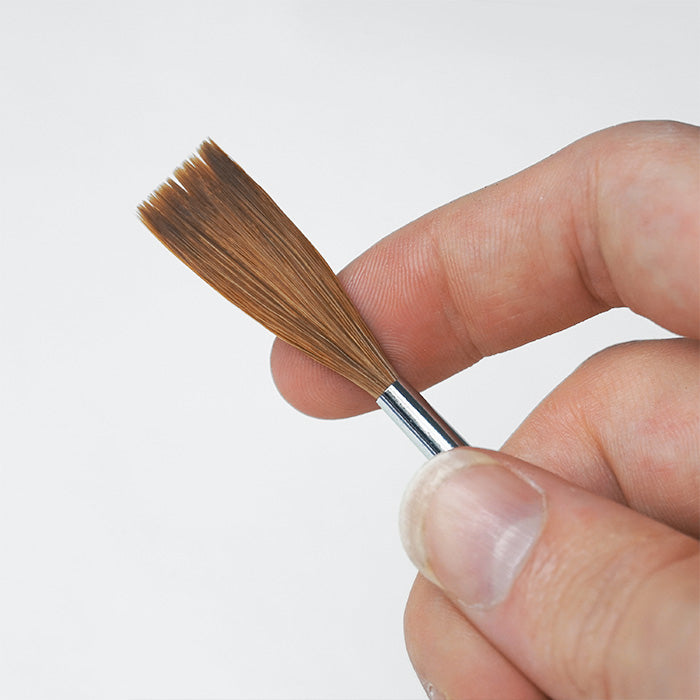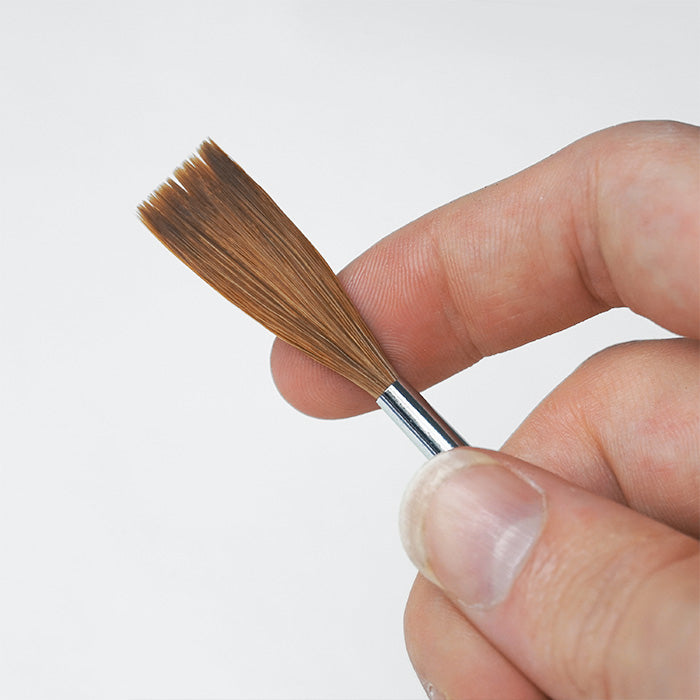 PRECISION CRAFTSMANSHIP
Each precision paint brush is hand made by master craftsmen with over 20 years of experience creating the highest quality paint brushes.

Our bristles are cut to a flat edge providing the most ideal painting conditions for the artist looking to paint smooth lines with ease.